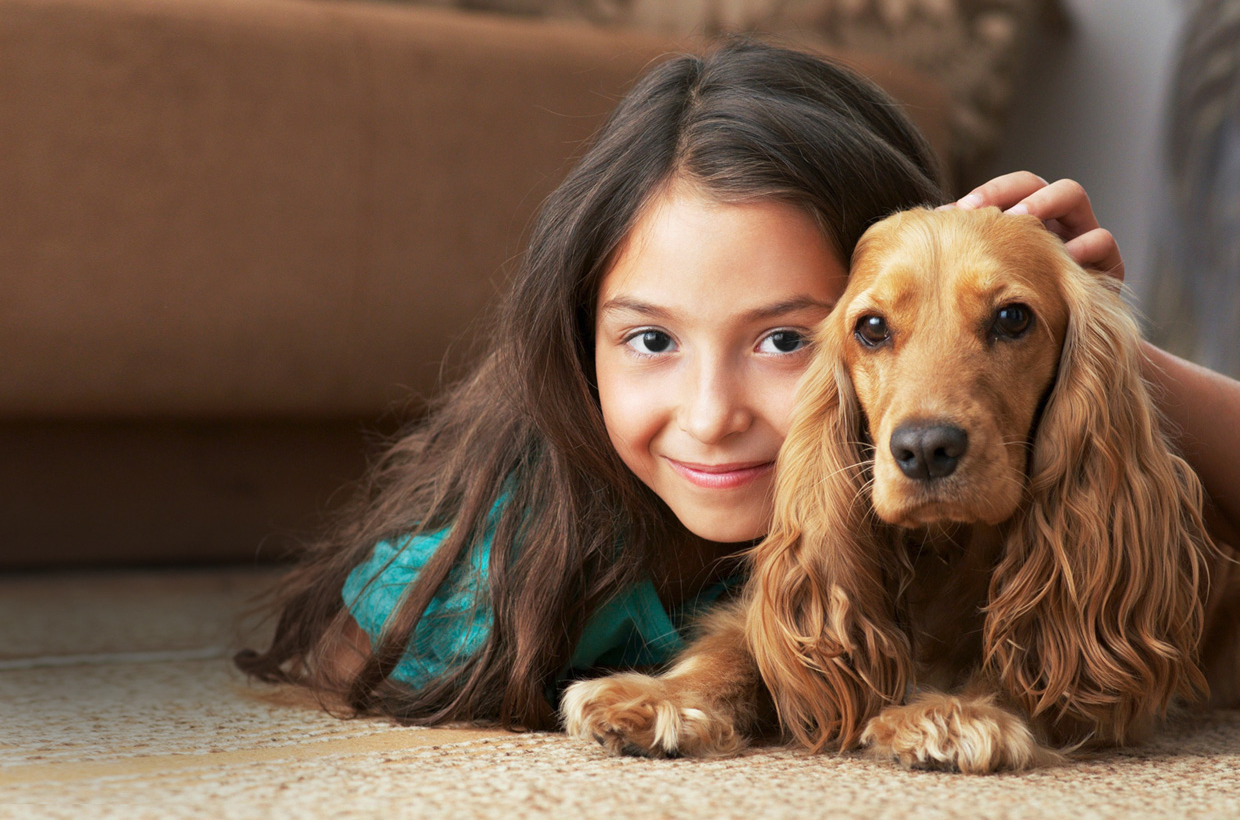 Do you care?
We Do
More than 650 pets so far
found a home with our help.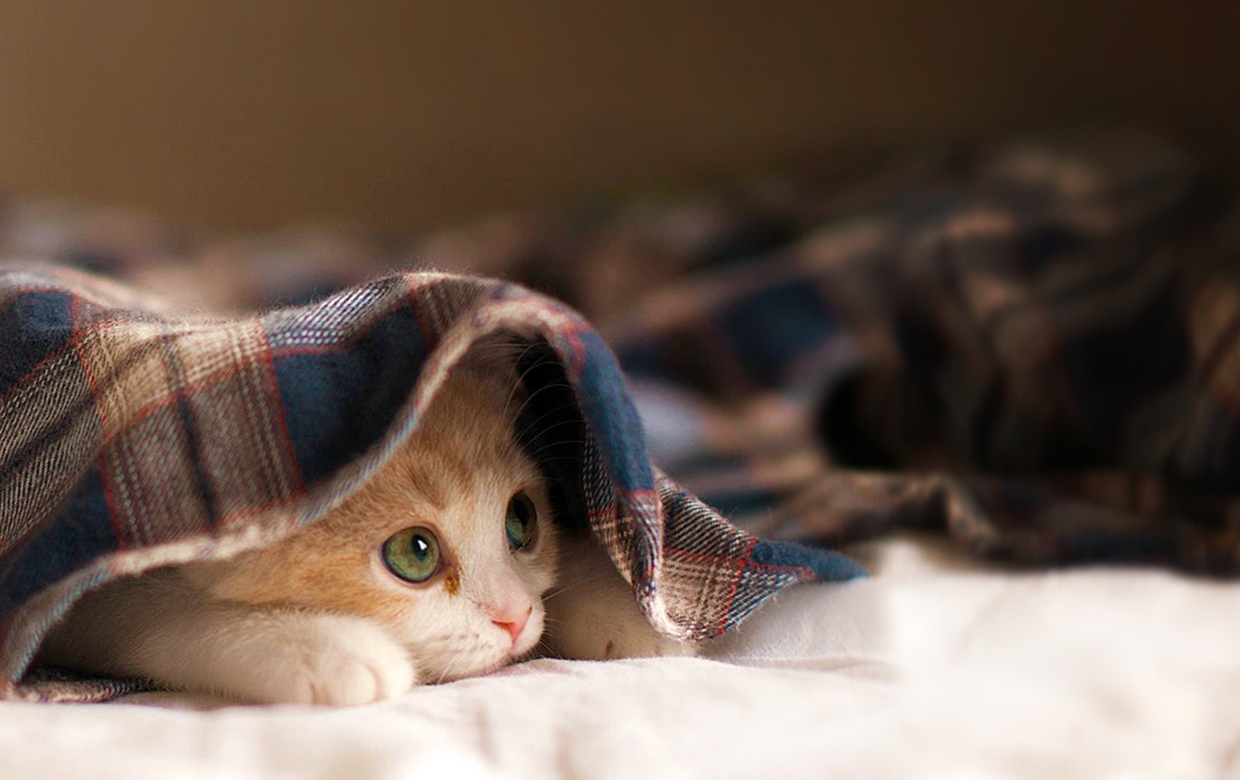 It's so
Scary & Lonely

Being Homeless
Open your Heart & Home
to a Friend for Life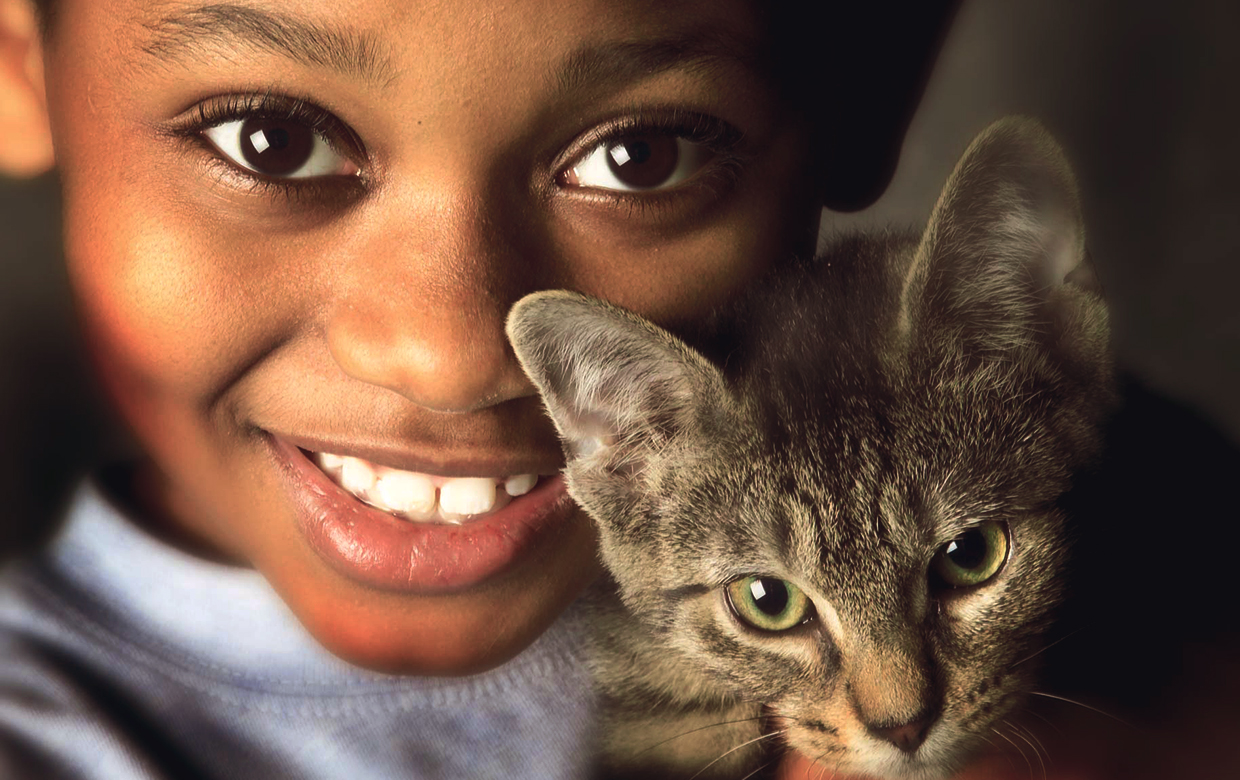 Change a life
And make yours better
Adopt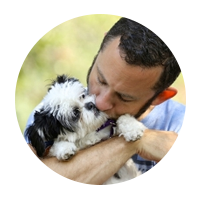 Visit with our pets ready for adoption. Come meet your perfect match today!
Foster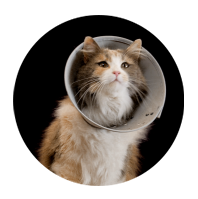 With fostering a Forgotten Pet, it enriches their lives until a permanent home can be found.
Donate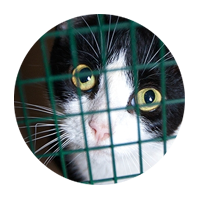 Every little bit counts! Your generous donation helps animals most in need.
Volunteer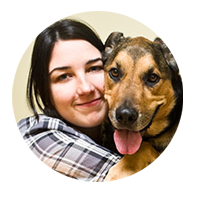 You can help animals that we would otherwise not be able to facilitate.