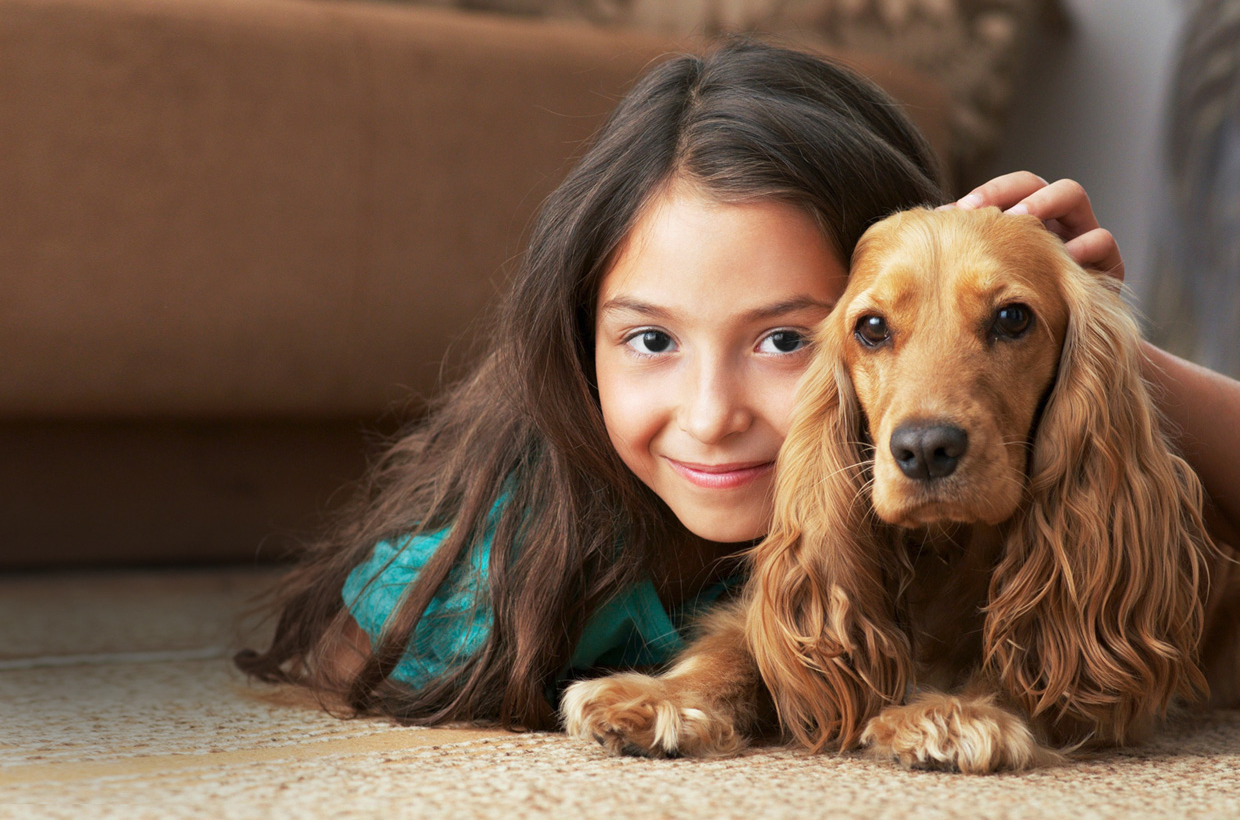 Do you care?
We Do
More than 1000 pets so far
found a home with our help!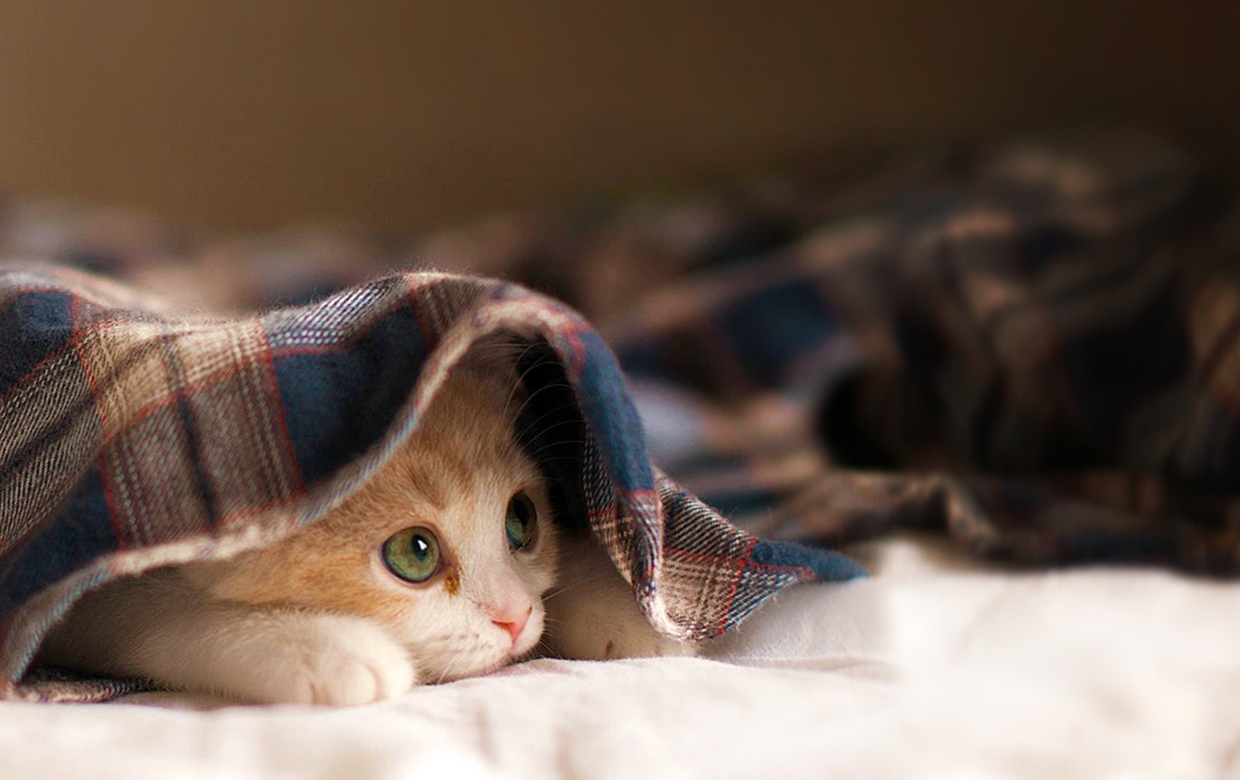 It's so
Scary & Lonely

Being Homeless
Open your Heart & Home
to a Friend for Life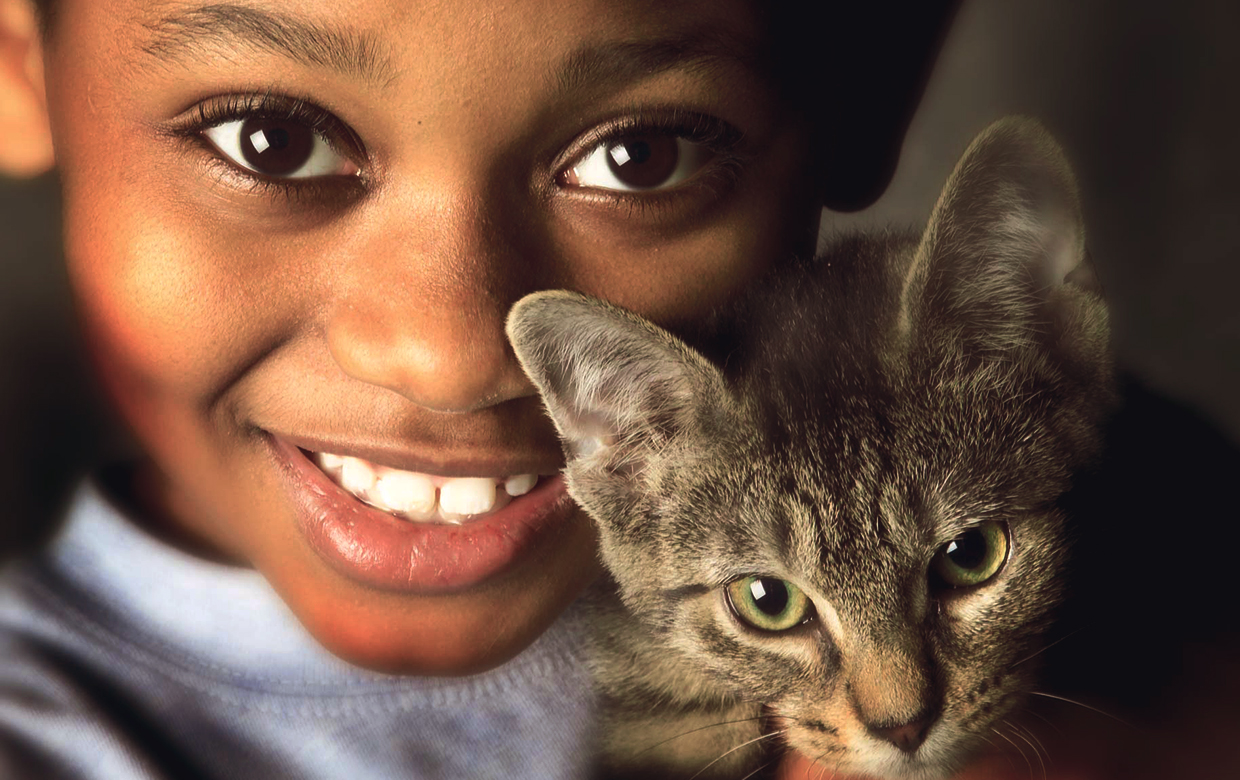 Change a life
And make yours better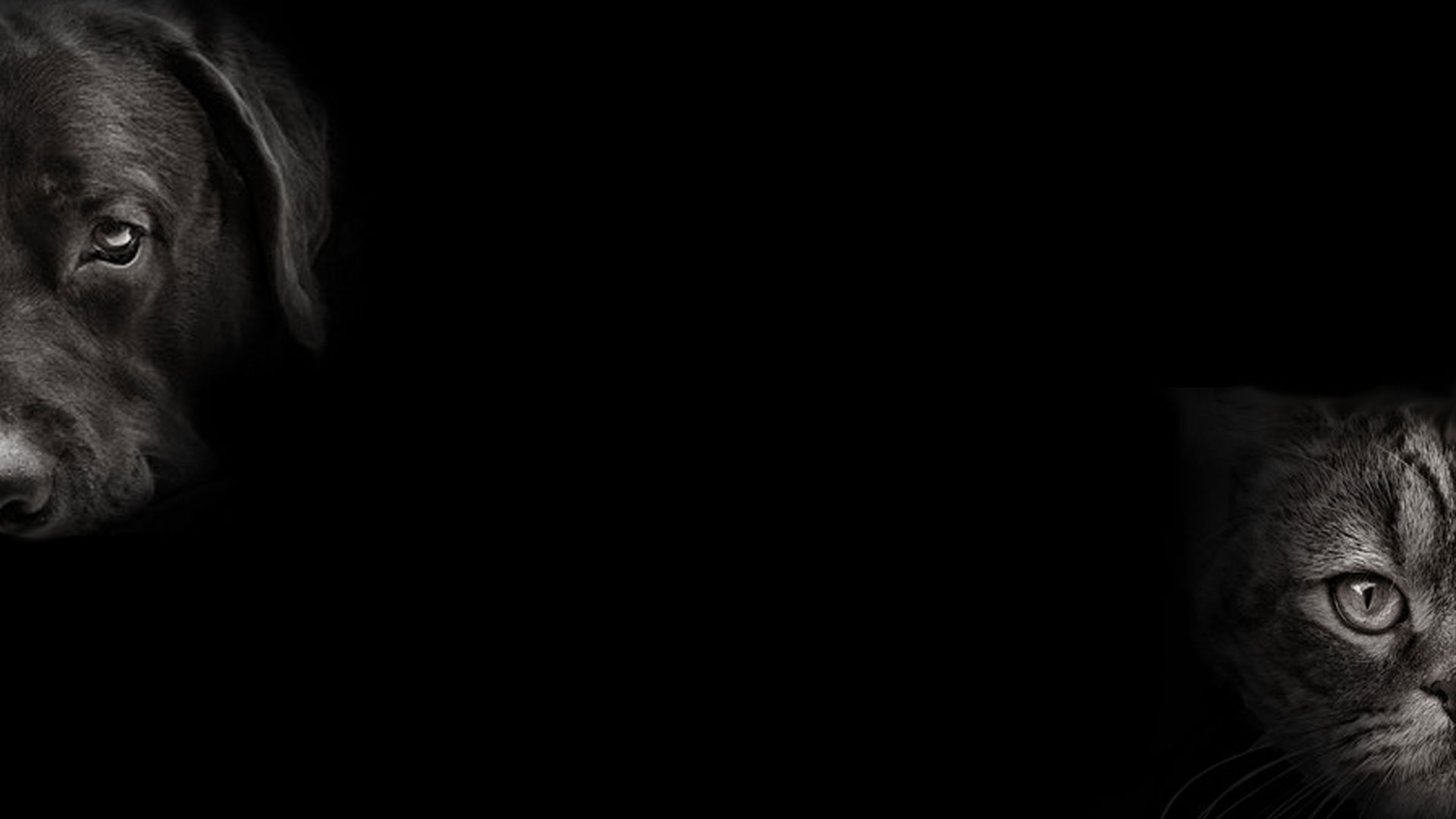 The Forgotten Pet Advocates is a 501 (c)(3) non-profit organization that supports animal welfare.
We are the voice to those animals that have no one to advocate for them.
Most of these animals have been abandoned or waiting in boarding facilities,
in Houston and surrounding areas.

"It is a side of Animal Rescue few know about - not any more !"

Kennel life is NO LIFE for any animal, it is lonely and heart breaking.
Sleeping alone each night - hearing amplified barks of other dogs.
Having to go potty, but no one hears your cries.
The pain of being in there another night, and another and another.
Cats meowing in their cages, unable to stretch out, some wait for years.
Seeing animals come and go and no one ever comes for you.
Wondering how did I end up here and how do I get out ?!
We are their voice now and we will not stop until they all have
homes and families of their own.
"Saving one animal won't change the world, but it will change the world for that one animal" - Author Unknown

Adopt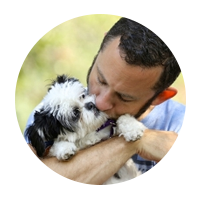 Visit with our pets ready for adoption. Come meet your perfect match today!
Foster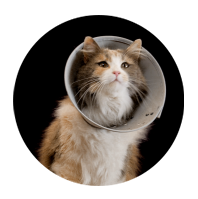 With fostering a Forgotten Pet, it enriches their lives until a permanent home can be found.
Donate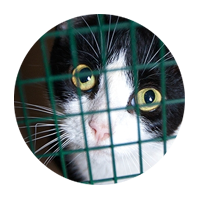 Every little bit counts! Your generous donation helps animals most in need.
Volunteer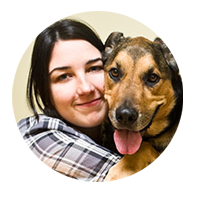 You can help animals that we would otherwise not be able to facilitate.